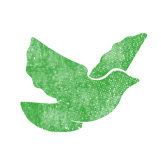 Hello girls,
it's been a while since my last post but I'm back now ..
Today i wanna present to you the new clothing line for teens"Dream Out Loud" By Selena Gomez.
I really like Selena's outfits in 'the wizards of waverly place' ,all the colors and layers, she defiantly looks cute for her age..
Now her first collection is out ,she named her brand "Dream Out Loud".
A very fresh and colorful collection , personally loove the accessories, sooo adorable.

Peace.
Me's Bubble.