Hello dear readers!!
today's post will be completely different from all the other ones , it has no relation with fashion ,but it's about something that we love as much as fashion !!
FOOOOD!!
Yes, I'm a food lover!!
I love the smells , the sounds, the colors...
Food offers us the sensation of of well-being, it's one of the rare pleasures in the world.
I love food but this doesn't make me less conscious about what i eat, that is why while shopping i only choose whole wheat bakery, skimmed milk,low fat diaries,canola & olive oils, fruit sugar and try not to eat junk food.
So today's post is a tag (i love tags!) about 5 foods you can't live without!!
this is my selection: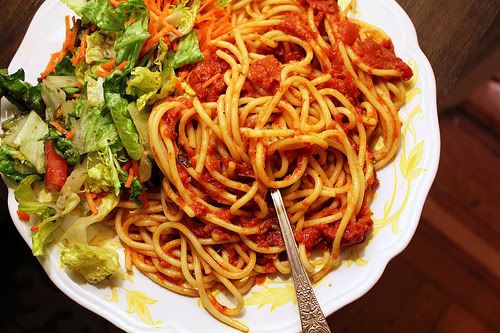 Photo via ffoodd.tumblr.com
I looove love love pasta!!
all kinds from spaghetti to lasagna with all kinds of sauce and creams.
the only thing i insist about is that it has to be brown pasta (whole).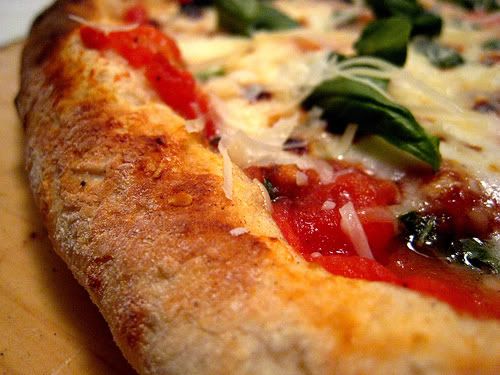 Pizza..i could eat it everyday!!!
The healthier the better!!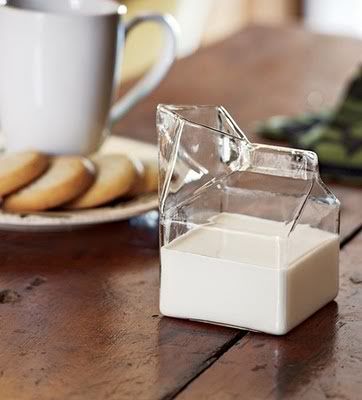 photo via
we heart it
Milk, of course skimmed, is my favorite drink after water ..
it makes everything from juices to real dishes much better..
Dear milk , i love you man!!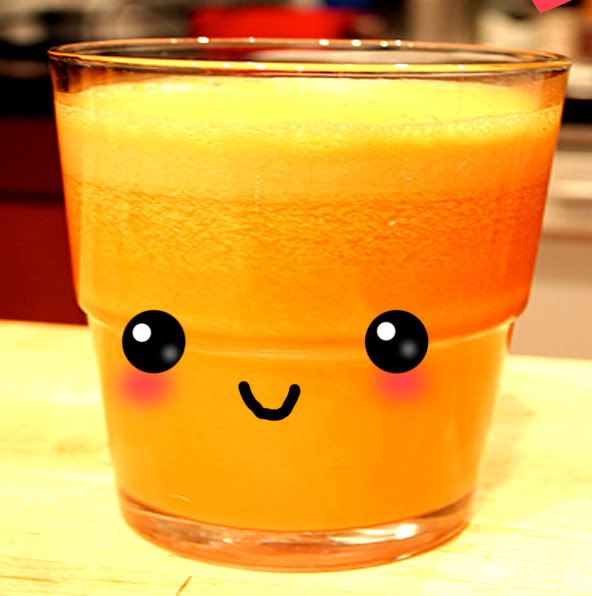 by ~Mellosaur



Now i can say that i'm obssessed !!
i can and i actually do drink 1ltr of orange juice a day!!
And last but not least ....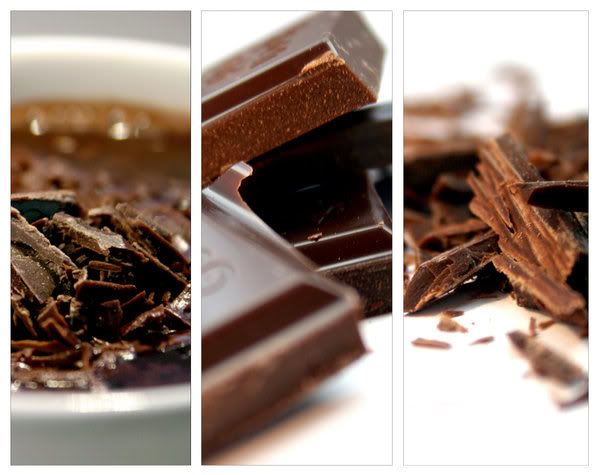 by ~nienasycenie



I'm not addicted but one piece a day is necessary .
OK now you know my weaknesses, time to know yours..
I tag all bloggers to do this article especially :
Lamia from
http://ginger-chocolateandhoney.blogspot.com/
.
Loubna from
http://lallaloub.blogspot.com/
.
Tereza from
http://drastic-plastic-fantastic-plastic.blogspot.com
.
Kenza from
http://www.kenzodaily.blogspot.com
.
Samia from
http://fashionitsmyway.blogspot.com
.
and all the blogger out there !!
Peace.
Me's Bubble.