Thursday night , the eastern version of the "Saturday night" , which unconsciously make yo think about parties till dawn , fun .... for me Thursday night is the perfect day of the week for romantic diners , walks...
I like ,when i spend it with my hubby in a nice place that we love..it doesn't matter how far it is .. spending beautiful moment is the most important...
So last Thursday night started at 8pm..we went to the dubai festival center (my favorite shopping mall) ..then we ended our night in the festival Marina..
So , how do you like to spend your Thursday nights or Saturday nights (for western people) ???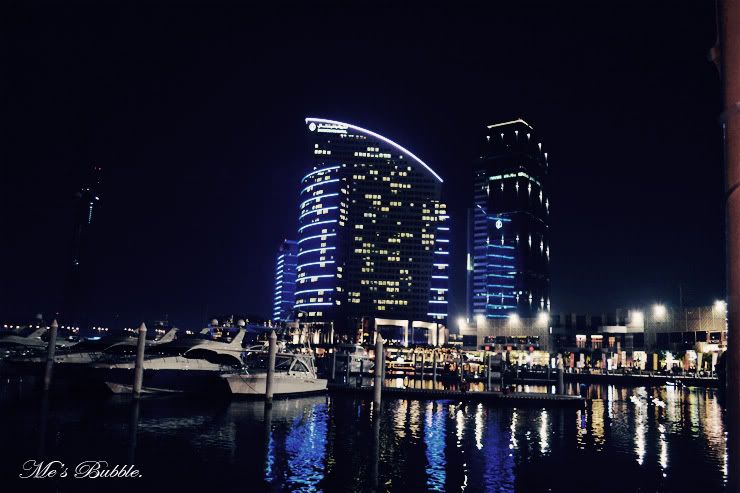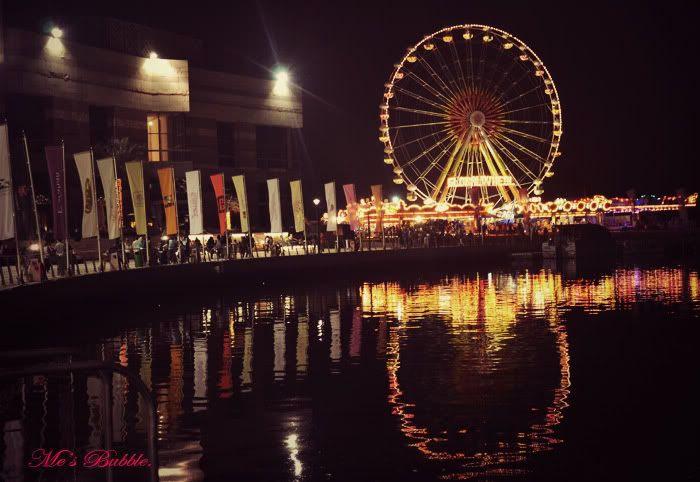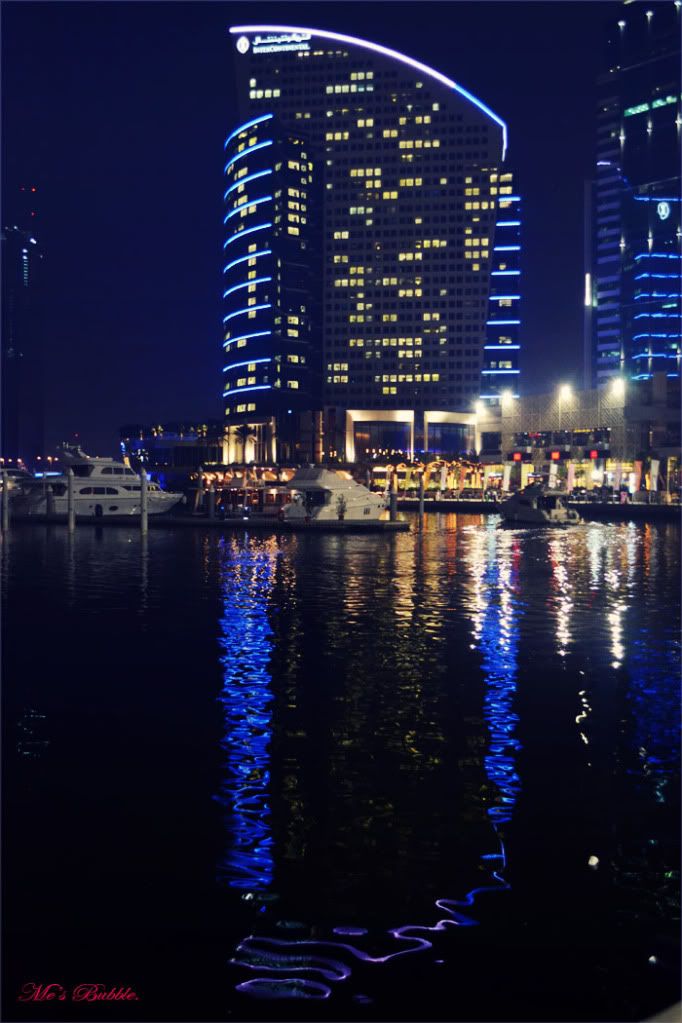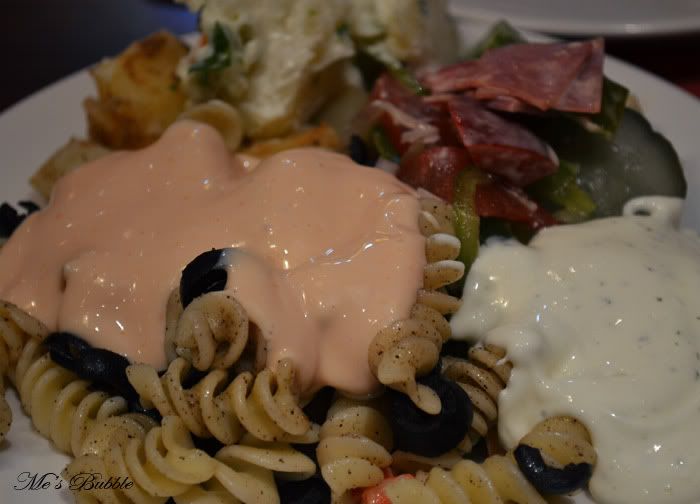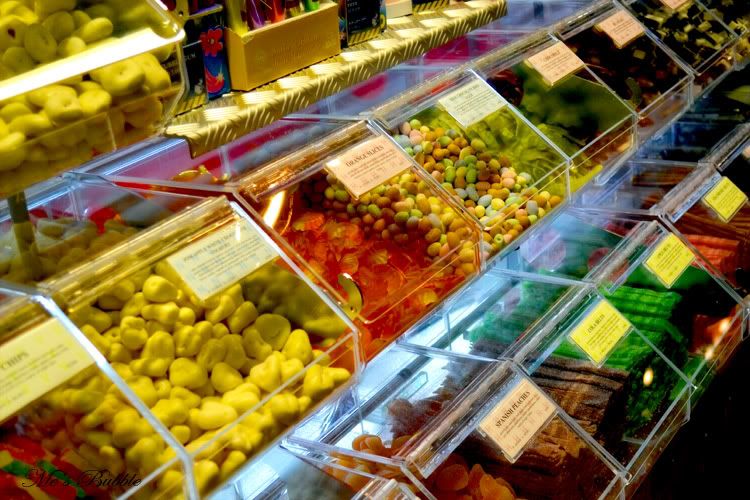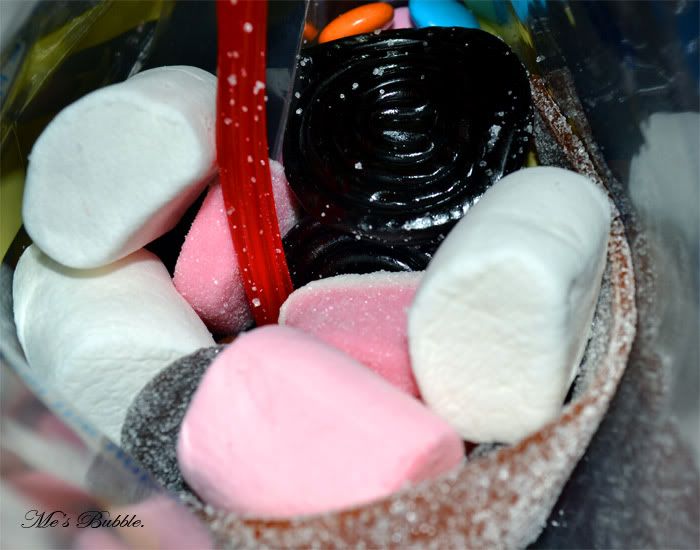 Peace.
Me's Bubble.