"DAS Collection" the most famous Abaya brand in the middle east never fail to impress us !!!
Not only in the Arab countries but also in Europe!!
I was very curious about what the Beljafla sisters are going present in London Fashion Week , is the collection going to be all about abayas? dress?.....
Honestly i'm impressed AGAIN!!
The emirati sisters designed a beautiful collection of mini and maxi draped dresses and trendy ready to wear
suits.
They use light and pastel colors , grays , blues, pinks.....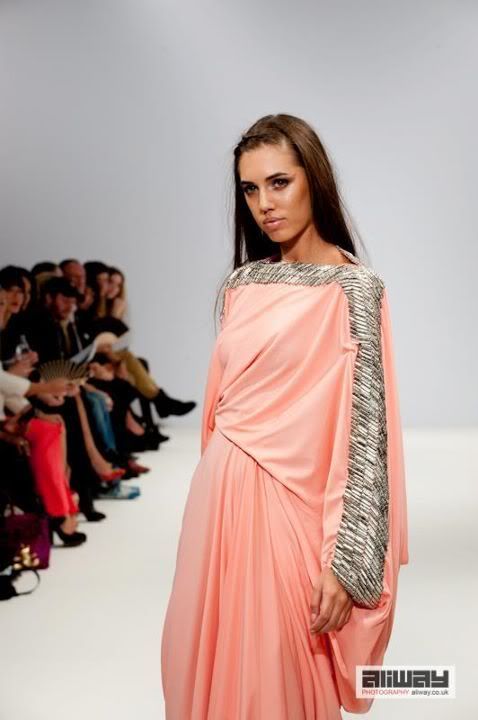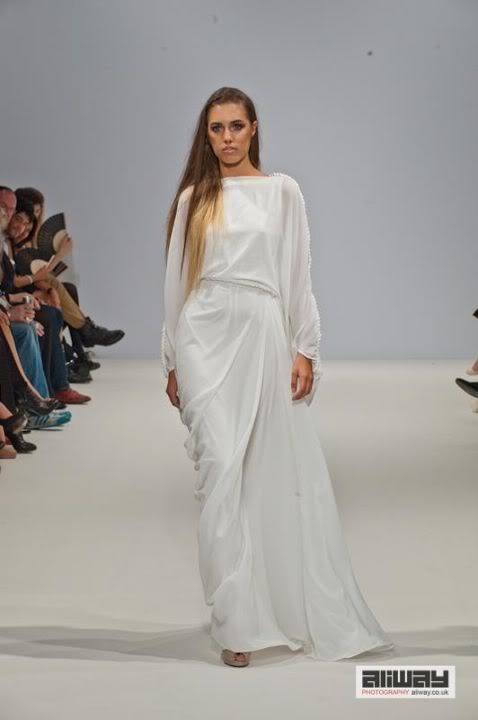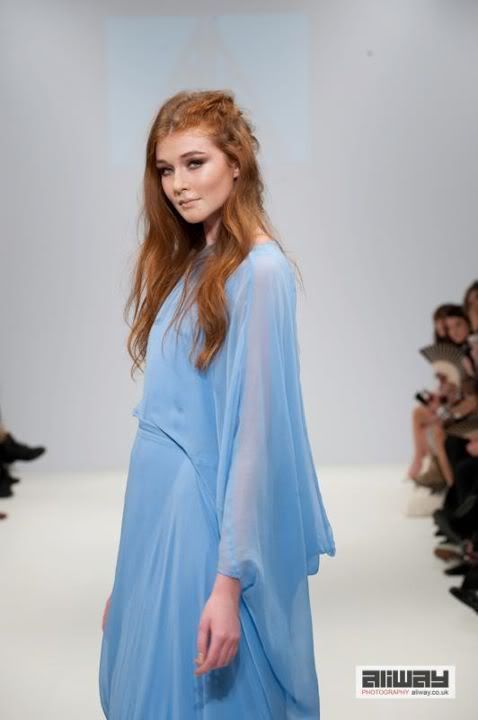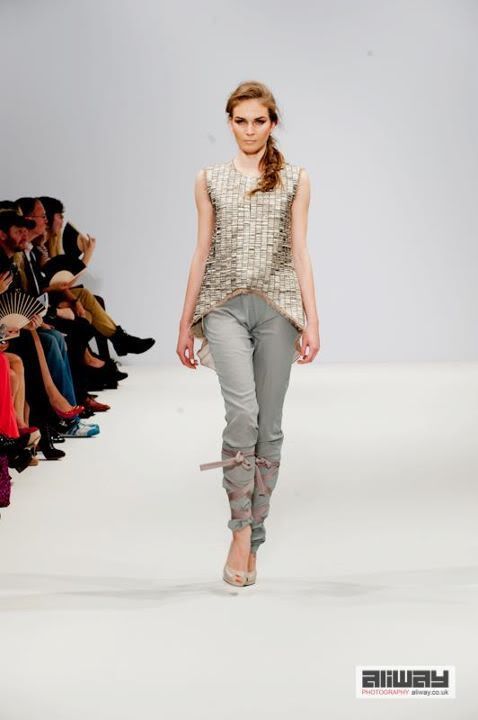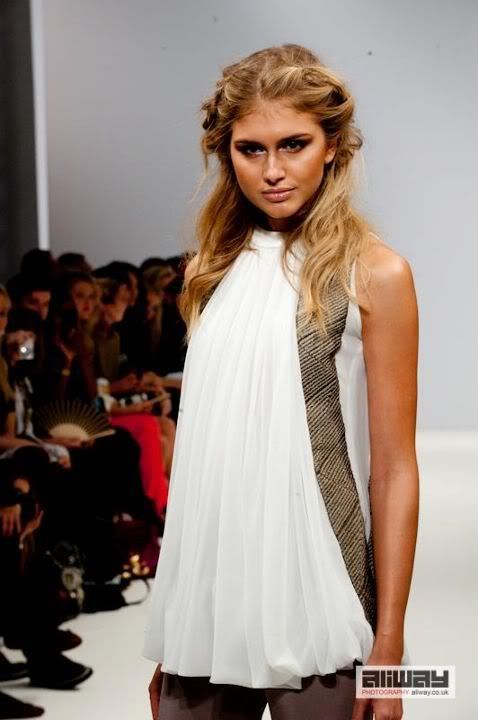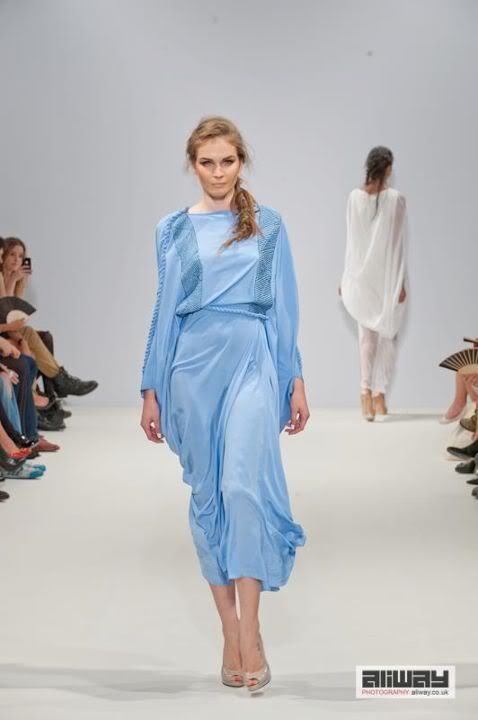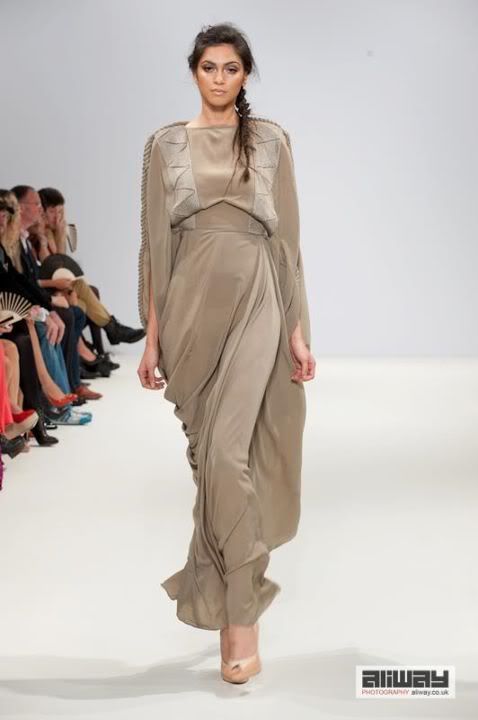 My favorite dress in this collection!!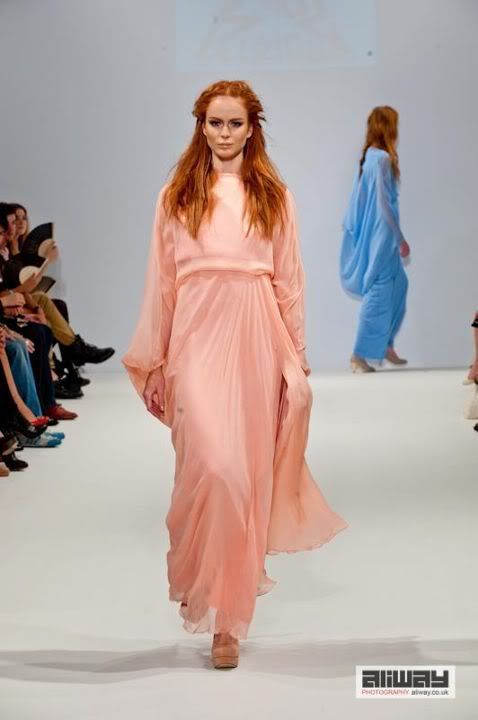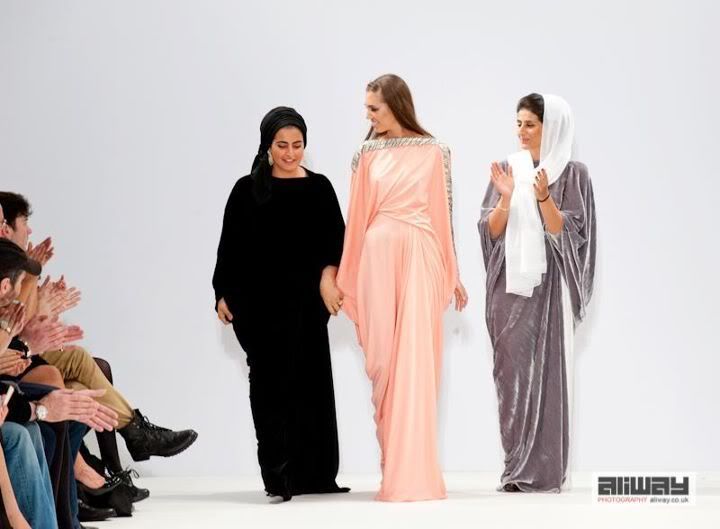 All Photos are Courtesy of: Aliway Photography