Hello ladies!!
Yeah yeah , i know i haven't been the most committed blogger lately by as usually i have my reasons!!!

I'm really happy that even when I'm not posting anything i still have my loyal reader visiting and commenting ..so thank you very much for your love i really appreciate it !!
i also want to thank Mimi from the blog Make up Overdose for the beautiful award !!
So , my post today is about one of the best singers in the world (well i personally think she's!)
Adele !!
I'm a huge fan of Adele's , i don't only think she's a great singer and an amazing performer but i think she has an interesting personalty (at least from what i saw in her interviews!) and she is just beautiful!
i know some of you who know me will say :"yeah you just like her because she's a plus size (hate the word fat!!!!) like you are!!" well yes and no !
i like Adele's style because she's unique and original and these are what make a style and also because she fully embraces herself.
For daytime Adele goes for comfortable yet trendy looks ...(if you know me than you'd notice that that's sooooo my style!!!)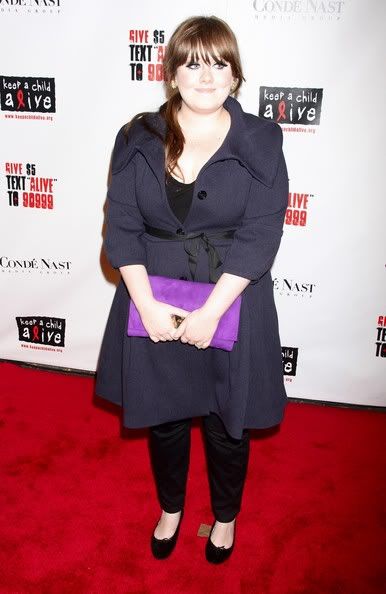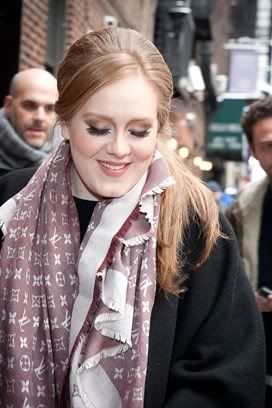 As for the night, she's become a style icon because of her classic 60's inspired looks...oh and i looooooove the fact that she wears a loot of LBD , I'm myself a black lover and would wear it all the time ...but stereotypes are ruining my pleasure!!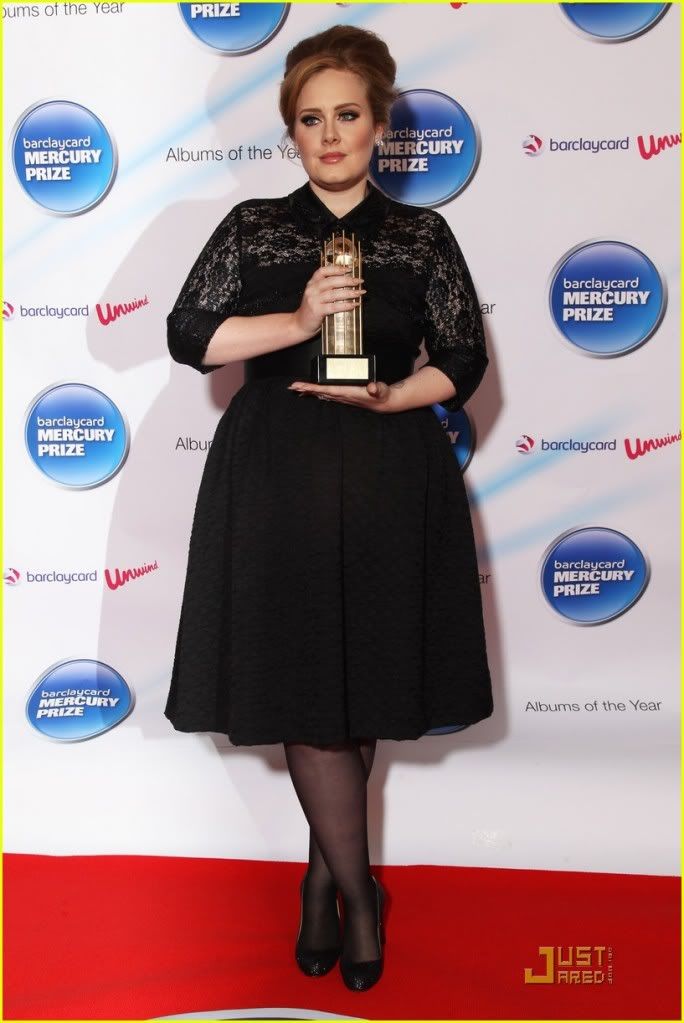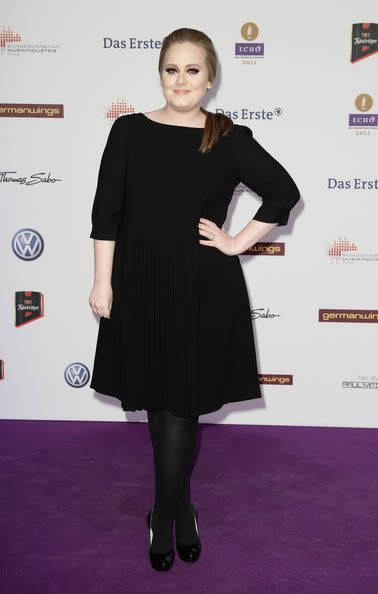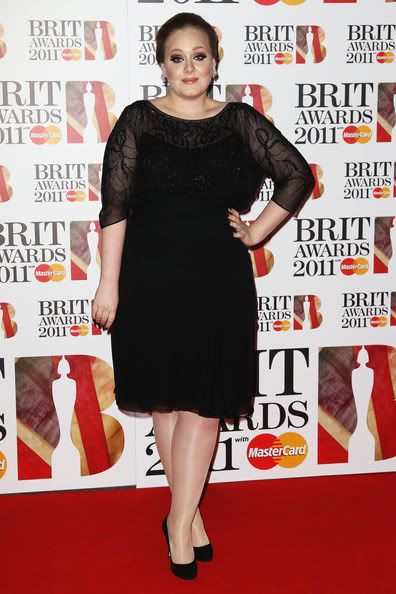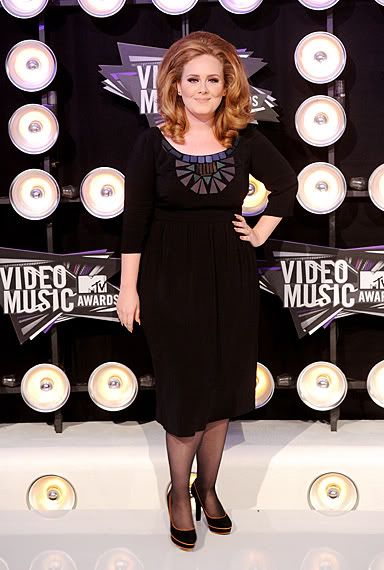 For her make up , Adele opts for a neutral flawless skin , strong brows , very dramatic eyes with diva-worthy lashes and beautiful light lips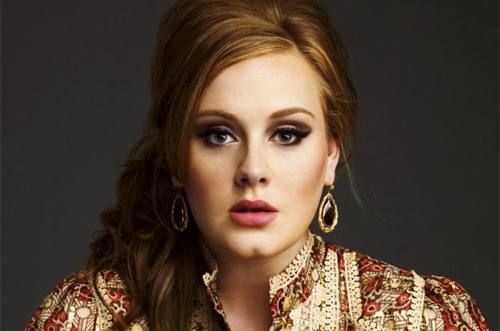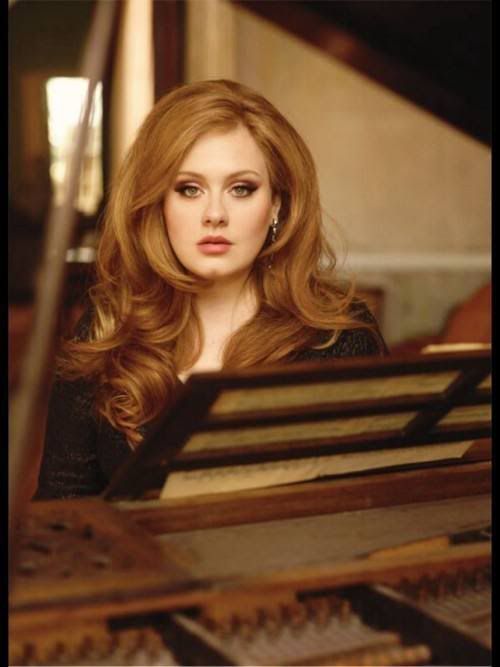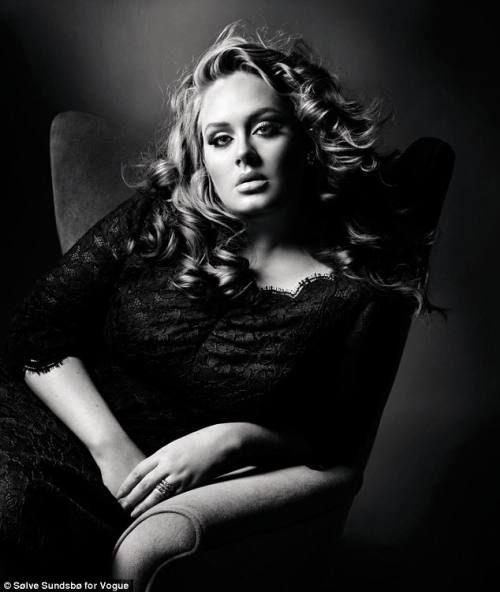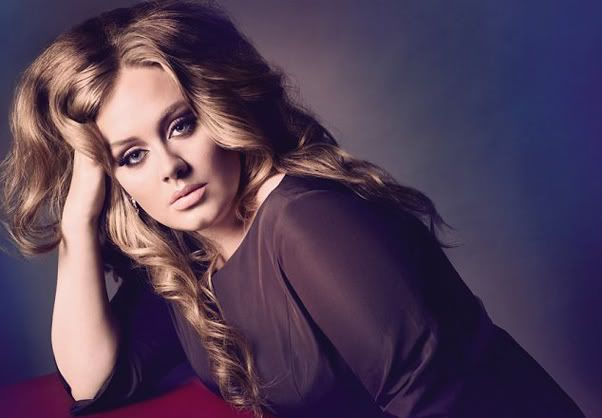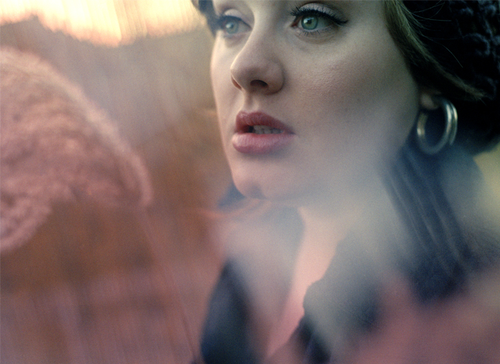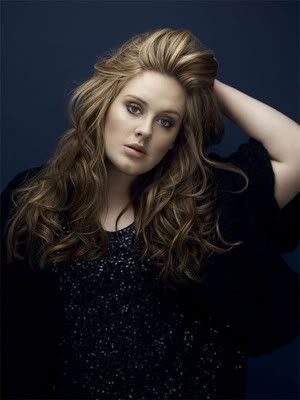 Thank you very much for reading , i hope you liked the post!!

Peace.
Me's Bubble.