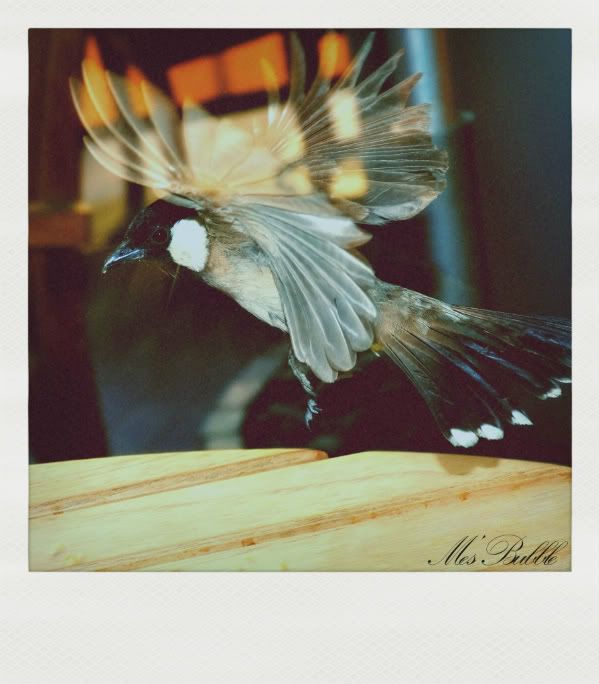 Hi ladies,
so, it's been a while!! i needed to take a break to finish some personnel businesses and sort out my ideas and plans , you know kinda take new resolutions in life , bla bla bla...
But when i wanted to get back to blogging i don't know why i hesitated ,there was this kind of wall between me and the keyboard, i couldn't even respond to the comments.. i can't blame it on a specific reason , 'cause there are sooo many ..
anyway, now i'm back .. to be honest not fully back as i'm still looking for something more exciting than new look books ,ad campaigns,magazine covers or new trends to write about.. i'm bored from those articles and don't want my readers to be bored too..
I don't have a very active life as I'm jobless (hate to say it!!) so i don't get to see a lot of people or hangout with friends (zikass sliws sara i miss you!!) but i'll try my best to make my blog as exciting and fun as i am ...
And one more thing , i called my blog Me's Bubble which means it's my bubble not a fashion bubble so from now one this is no more a fashion blog but Me's Bubble!!
So that's it i'd really appreciate some encouragement and support from you in order to keep up doing this!!
thank you for reading !
Peace.
Me's Bubble.